Best Auto Repair Center in Chula Vista is the place you want to take your car when in need of new brake pads, discs / rotors or brake repairs in general.
Technicians you can trust !
The technicians at Best Auto Repair Center here in Chula Vista are trained to service your specific cars' braking systems. We are your complete brake repair service shop in South Bay offering the below:

- Brake pad replacement
- Rotors maintenance
- Replacing brake cylinders
- Full repair service of brake components
- Routine maintenance as suggested by your vehicle's manufacturer
- Brake system flush (removal of air and moisture from brake lines and the replacement of brake fluid)

Whatever your vehicle's brake system needs, you can count on us.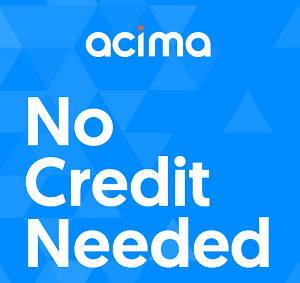 Need repairs, Don't have the money ?
Here at Best Auto Repair Center in Chula Vista, we know that sometimes you can't afford to make emergency repairs to your vehicle, and this is why we've teamed up with Acima Credit to offer all our clients a solution when funds are tight.

Give us a call and find out how you can get the work done you need, and pay it off later !

Give us a call right now and one of our team members will be happy to answer any questions you may have.