Car Not Running So Well ?
Best Auto Repair Center in Chula Vista is the place you want to take your car when it needs a tune-up or oil change.
Technicians you can trust !
The team at Best Auto Repair Center here in Chula Vista knows how important your vehicle is to you, which means that keeping it properly maintained should be important to you.
Tune-ups can extend the life of your vehicle by replacing engine parts that are vulnerable to deteriorating. The majority of automobiles need to have tune ups every 30,000 miles. Best Auto Repair Center offers quality inexpensive tune ups, as well as other auto repair services. Normal tune-ups may protect against future engine complications, while recognizing and replacing worn out parts. Keeping a regular tune-up timetable will help your vehicle last much longer, sustain a higher gasoline mileage, and boost efficiency.
Oil Changes are also a huge part of keeping your vehicle running smooth and your motor (and it's internals) lasting longer too.

Some of the common issues:
- Poor fuel mileage
- Slower efficiency
- Engine sounds such as knocks, or pings
- Minor electrical issues
- Ventilation concerns
Some of the services we offer:
- Replacing the air filter
- Switching out the gas filters
- Putting in new spark plugs and replacing any type of worn ignition system cables
- Checking the distributor cap and putting in a new one if one is required
- Inspecting the blades and installing a brand-new blades if the old one has fractures, burning or carbon build-up
- Checking the valve-cover gasket and adjusting the valvesInspection and topping off all fluids
- Switching out Crankcase Ventilation (PCV) valve, if plugged
.... and Much More !

Whatever your vehicle needs, or if you're just planning a long trip and want to make sure you avoid bigger problems, you can count on us.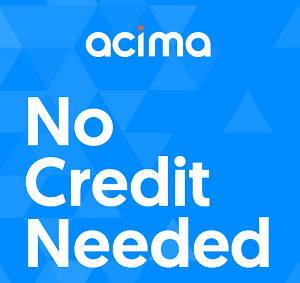 Need repairs, Don't have the money ?
Here at Best Auto Repair Center in Chula Vista, we know that sometimes you can't afford to make emergency repairs to your vehicle, and this is why we've teamed up with Acima Credit to offer all our clients a solution when funds are tight.

Give us a call and find out how you can get the work done you need, and pay it off later !

Give us a call right now and one of our team members will be happy to answer any questions you may have.